Here's how we can help

Support Ticket Management
Personalized resolutions to your customer's inquiries.

Live Chat Agents
Real time communication with your customers.
Zendesk Customization / Setup
Match your brand with your Help Center, and setup tech settings of your account.

Social Media & Analytics
Full control of your messages across various social media networks.

Store Promotion
Paid Media management to run efectively your online campaigns.
What our clients are saying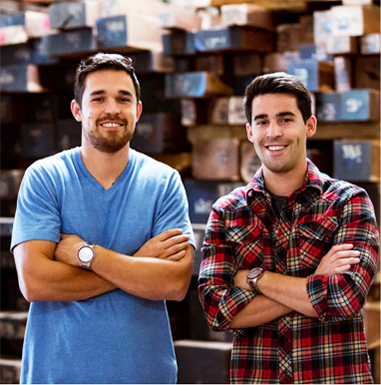 "Awesome agents!"
Andrew & Ryan Beltran - Original Grain Co-Founders
Aktiva exceeded our expectations as a Customer Service agency since they are detailed oriented. They adapt to changes easily, work fast, and always have a positive attitude in every situation.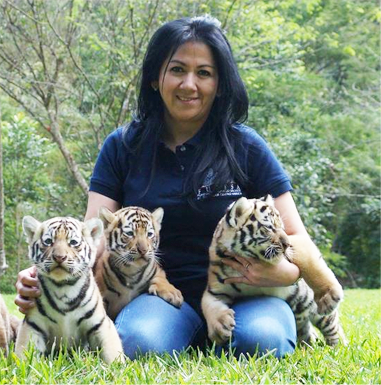 "Wonderful Support"
Margarita Rodas - FURESA El Salvador
Aktiva goes beyond the call of duty by seeking out and following up on additional responsibilities. They are active listeners, manage their time efficiently, demonstrate professionalism, and care about their work quality.
What people say about our agents
Excellent customer service! I will gladly recommend your company to my family and friends!!
Christine K.
This was one of the nicest experiences I've ever had with anyone's customer service. A big thanks to Sonia
Teskona
Josselyn is an ASSET to your company! Give the Lady a raise & promotion! She was EXCELLENT! My issue was resolved timely, efficiently and I felt like I mattered! AWESOME EXPERIENCE!
Terri L. B.
Fantastic customer service from Sonia. Went above and beyond to fix my issues promptly!
Jeff B.
I have never received an answer so fast from any type of support . Not only the answer was fast but I got exactly what I ask for. Unbelievable services.
Marie G
This young lady was fast and very accommodating. Great service!!
Michael W.
Quick, courteous response, very professional....
Tonya L.
I'm very satisfied with the level of customer service that I received.
Keith T.
I'm very satisfied with the help I have received from everyone. I appreciate how timely I received all responses, it made me feel as though my issues were important to all. Thank you for all your help.
Crystal B.
Very polite and efficient and the enquiry was quickly fulfilled!
Scott S.
Helpful fast customer service and I didn't receive any run-around. They handled everything in a prompt and personable manner. 10 outta 10, would recommend.
Logan C.
It was super amazing, the customer service was so understanding and the company in general was so generous.
Mourad B.
Sonia did an excellent job. She was prompt and polite in spite of the many questions I had for her. Thanks again.
Adam D.
I am extremely satisfied and pleased as to how quickly a resolution was reached . Thank you for your continued support.
Robert S.