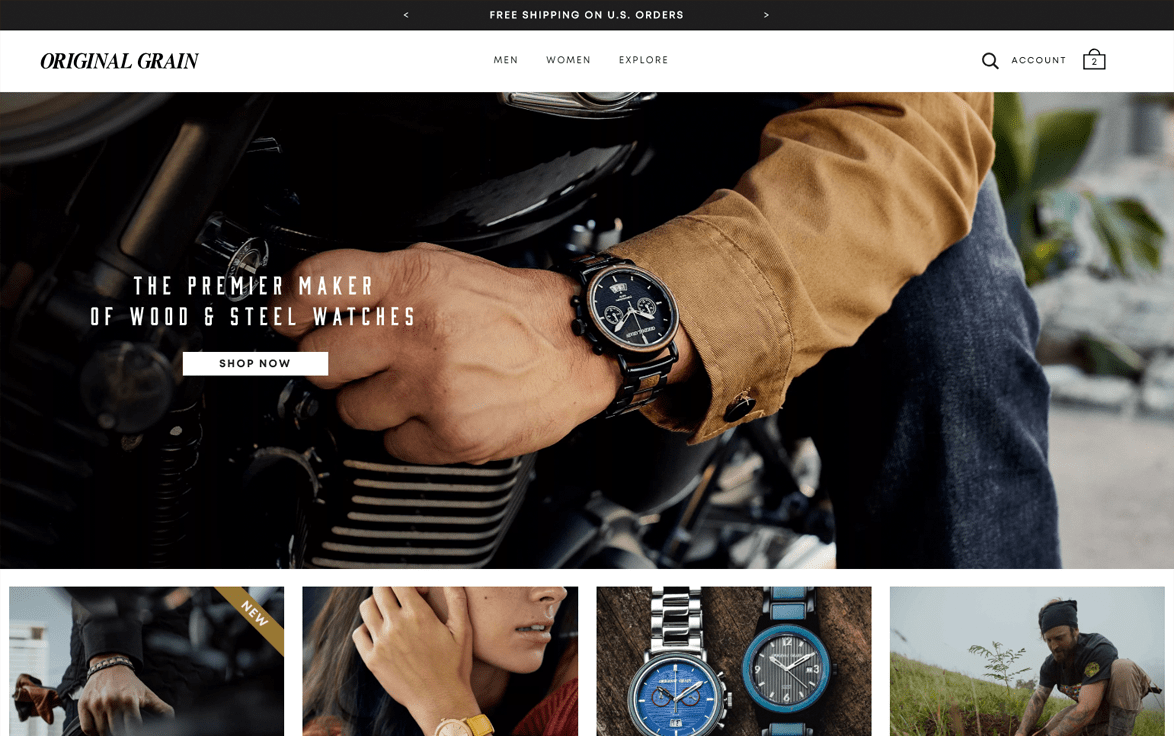 FEATURED WORK
Original Grain
Original Grain is the premier maker of handcrafted wood & steel watches. Individually made from premium sustainable wood suppliers, and 100% stainless steel.
LEARN MORE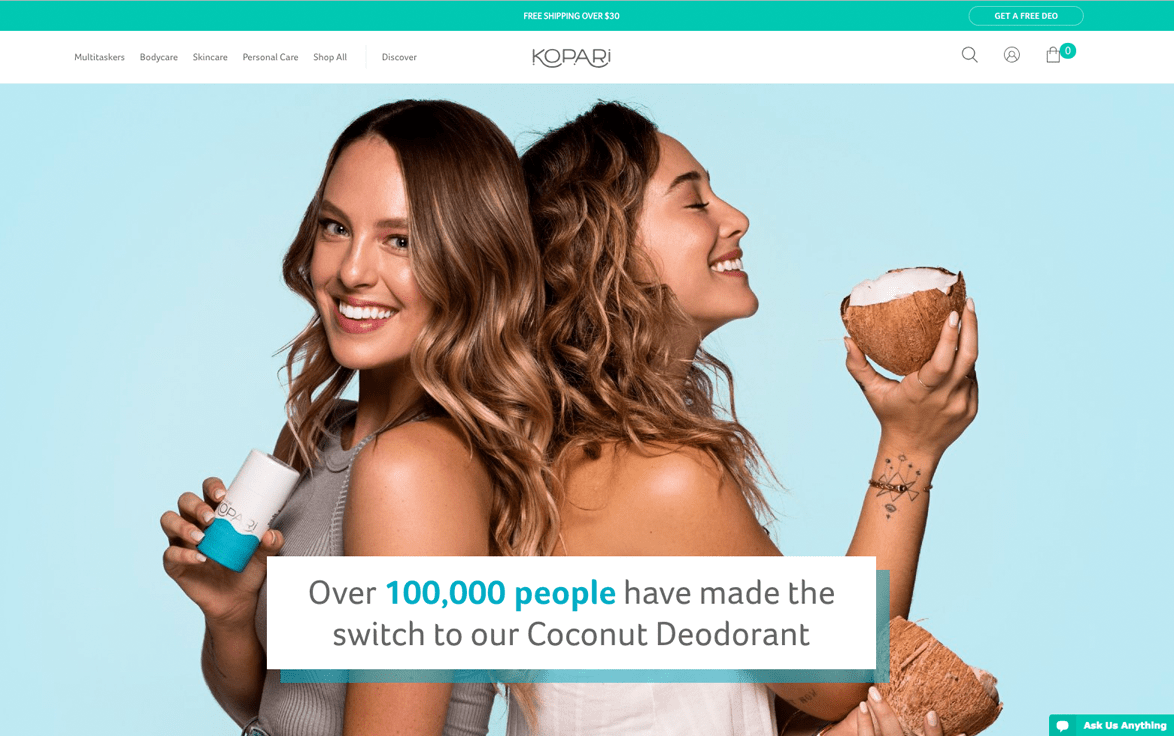 FEATURED WORK
Kopari Beauty
Kopari is obsessed with all things natural, and against parabens and sulfates. Kopari uses only the highest-grade coconut oil to create natural products.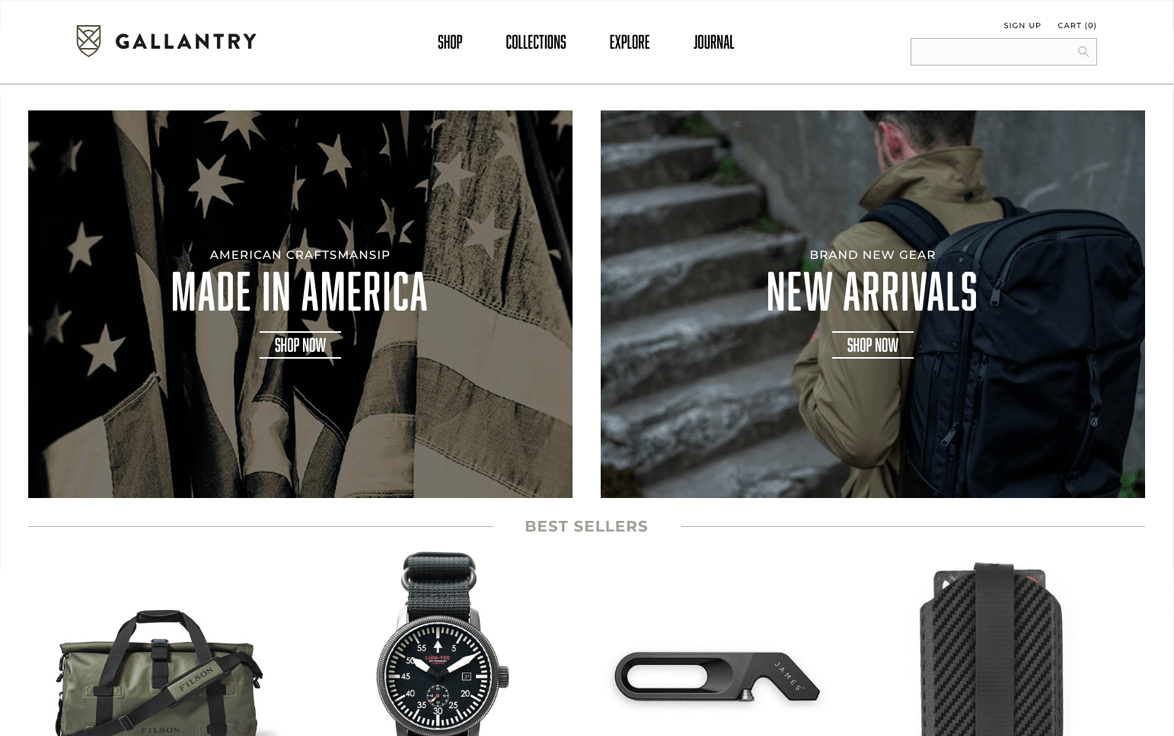 FEATURED WORK
Gallantry
Gallantry is an online shop with a mission to scour the planet in search of utility pieces that were built to stand the test of time and look good while doing it.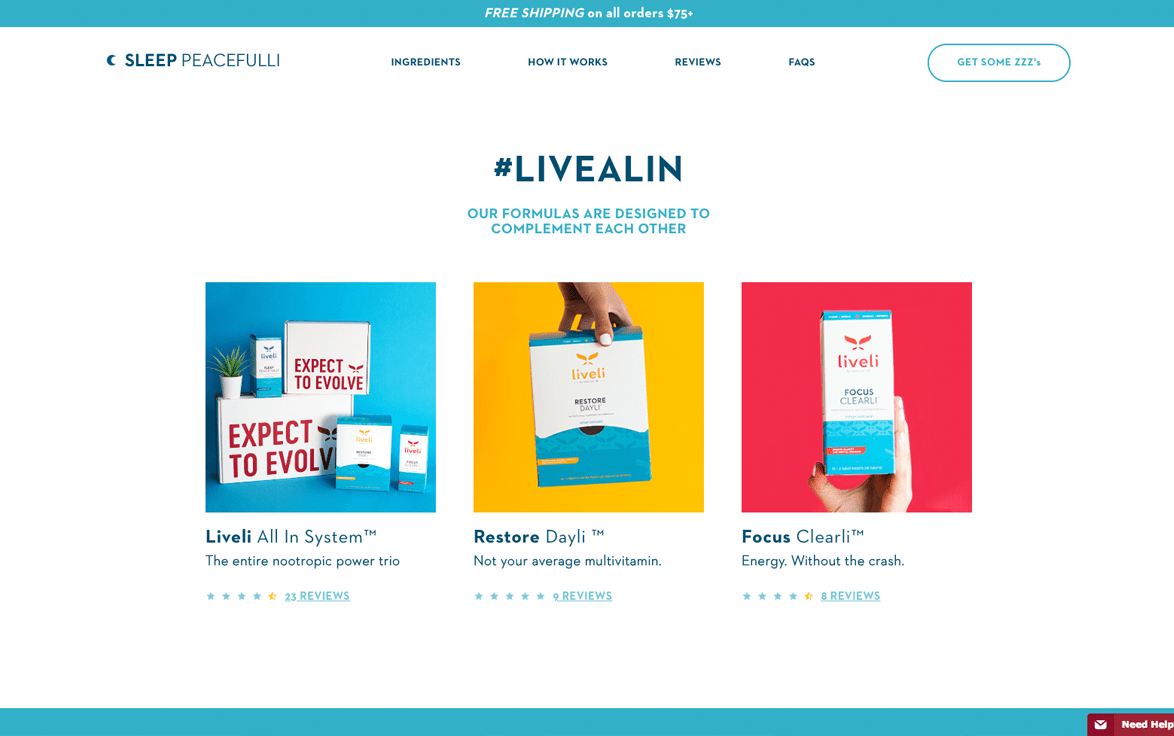 FEATURED WORK
Liveli
Multivitamins that are meticulously selected, uniquely effective and optimally balanced, ability activates, spirit cheers, and our whole being thrives.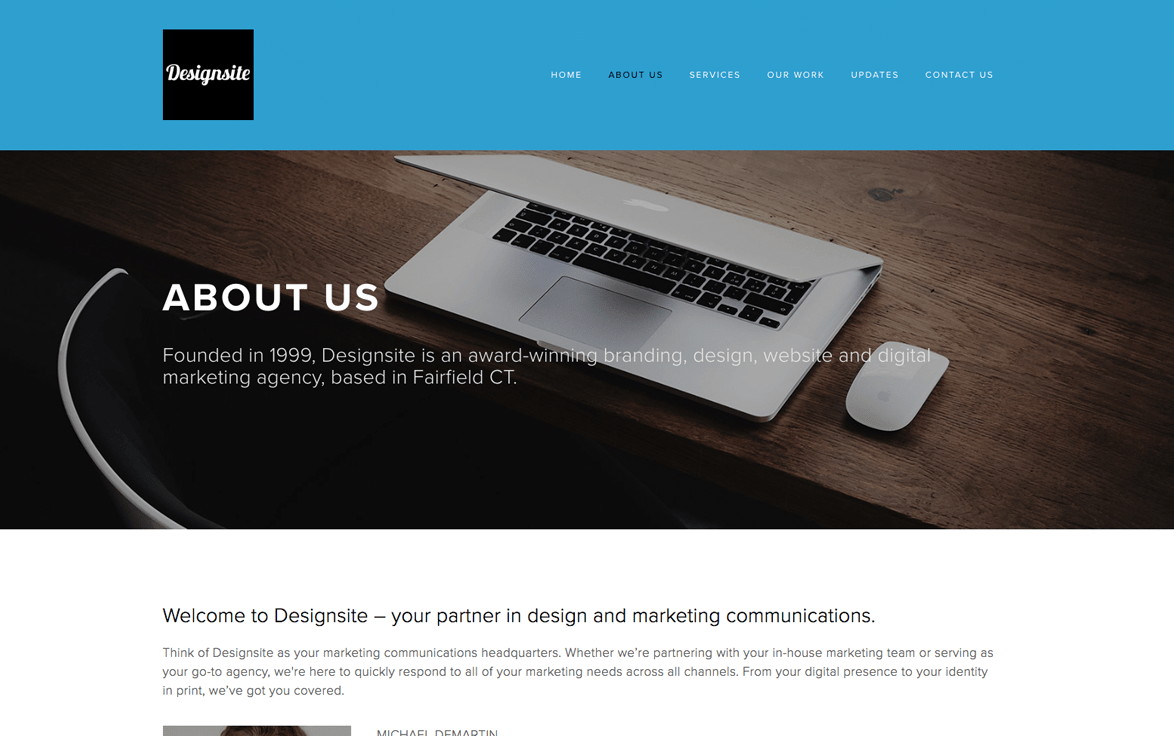 FEATURED WORK
DesignSite
Design Site is an award-winning branding, web design and digital marketing firm, based in Fairfield CT. They help reach your audience with memorable results.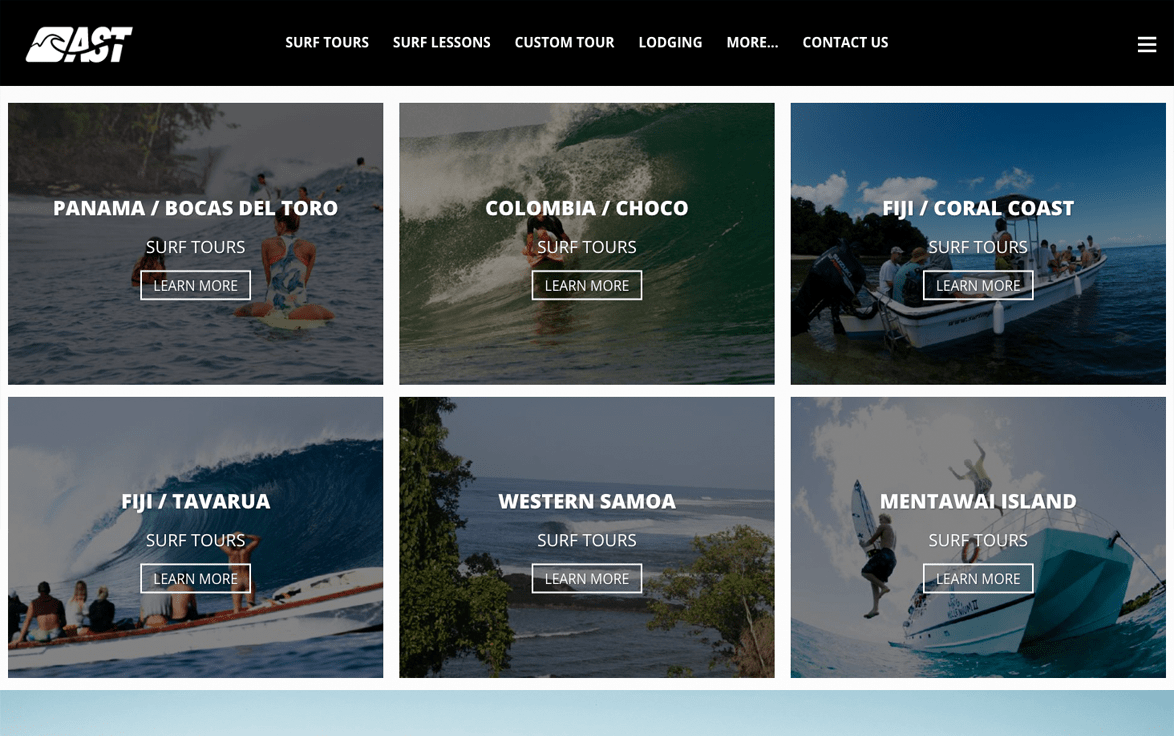 FEATURED WORK
AST
AST offer guided surf tours, surf camps, and guided adventure tours with flexible payment plans, local activities, and fully customizable solo or group packaging.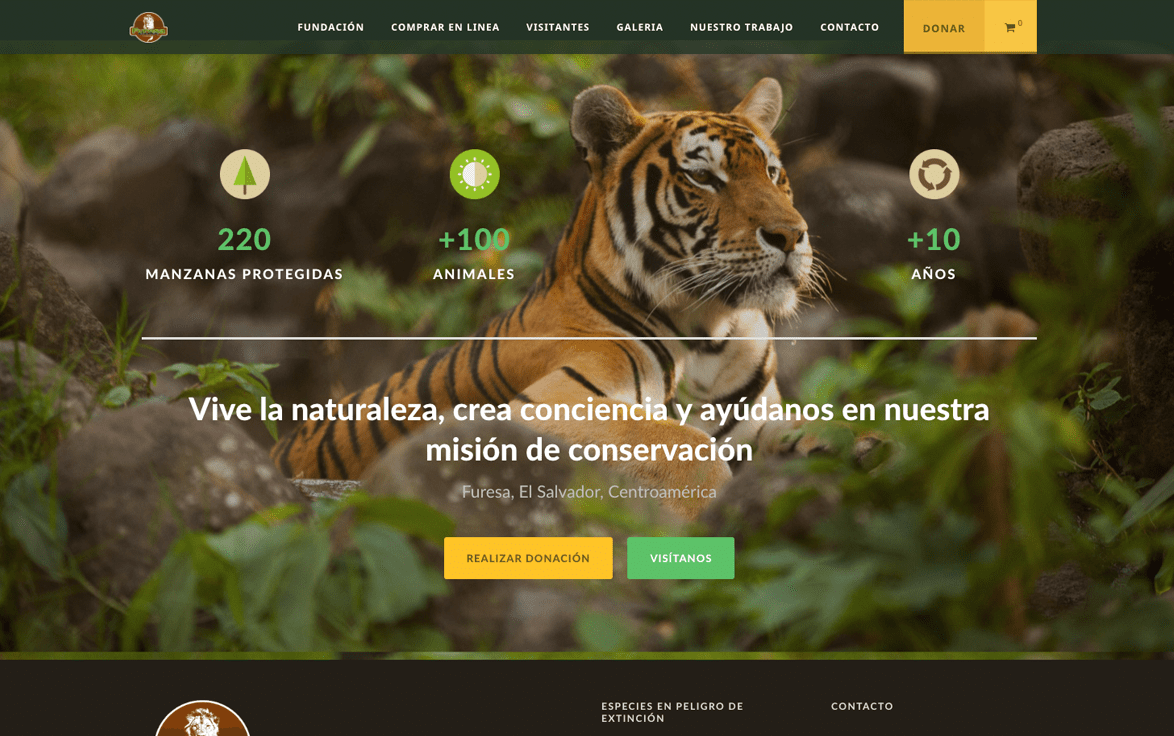 FEATURED WORK
FURESA
Furesa houses more than 100 specimens of 31 endangered species. They offer to the animals an environment similar to their natural habitat for optimal welfare.