Our Services

Shopify Web Development
We code your design files (.psd, .ai, etc)
to create functional Shopify pages.

Shopify Apps Setup / Customization
Enhance your store with the right apps.
We build custom business flows via APIs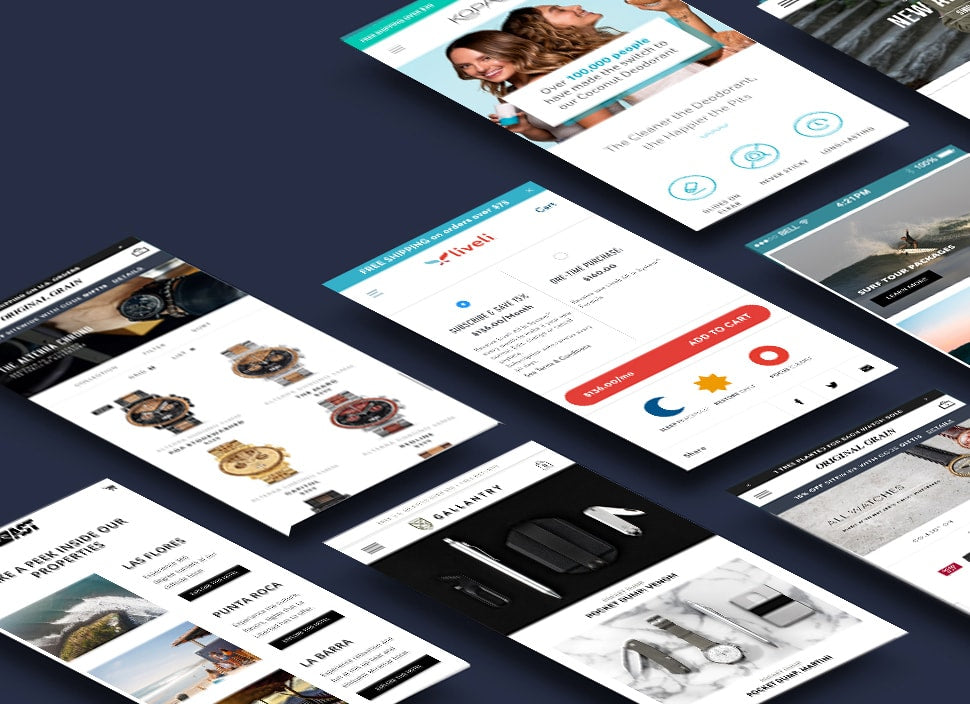 Web Development
Take a look at our portfolio of many successful brands
which we have worked with.
They do the creative work and photography and we do all
the web development work required to perform well.
LEARN MORE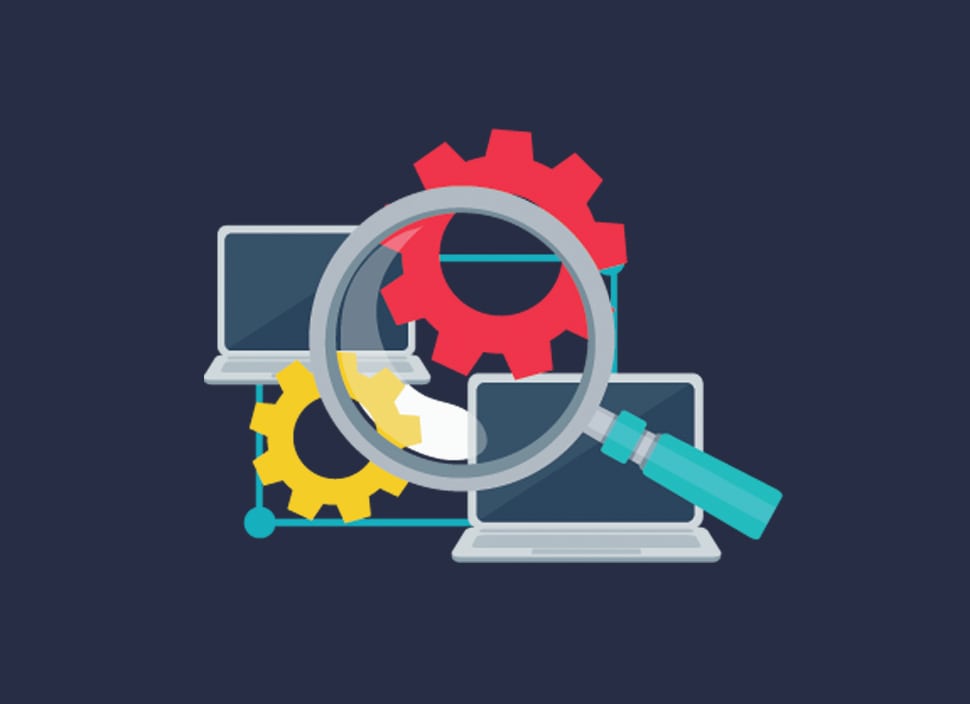 What Software and Apps should I use?
Stop wasting your time evaluating apps and software by "Trial and Error" We help you to find, evaluate, install and setup the proper tools to build a solid system for your company. In order to scale, your brand needs to use the most sophisticated platforms in the market, we have simplified the path for you by guiding you to the right place. We offer consultation about: